Dysport  is prescription neuromodulator injection proven to help smooth moderate to severe frown lines between the eyebrows—without changing the look or movement of the rest of your face.
Dysport is approved in 69 countries and has 25 years of clinical experience worldwide. Find out why 97% of women treated with Dysport say they'd do it again.
Contact us below at Richmond Cosmetic Clinic for a FREE consultation.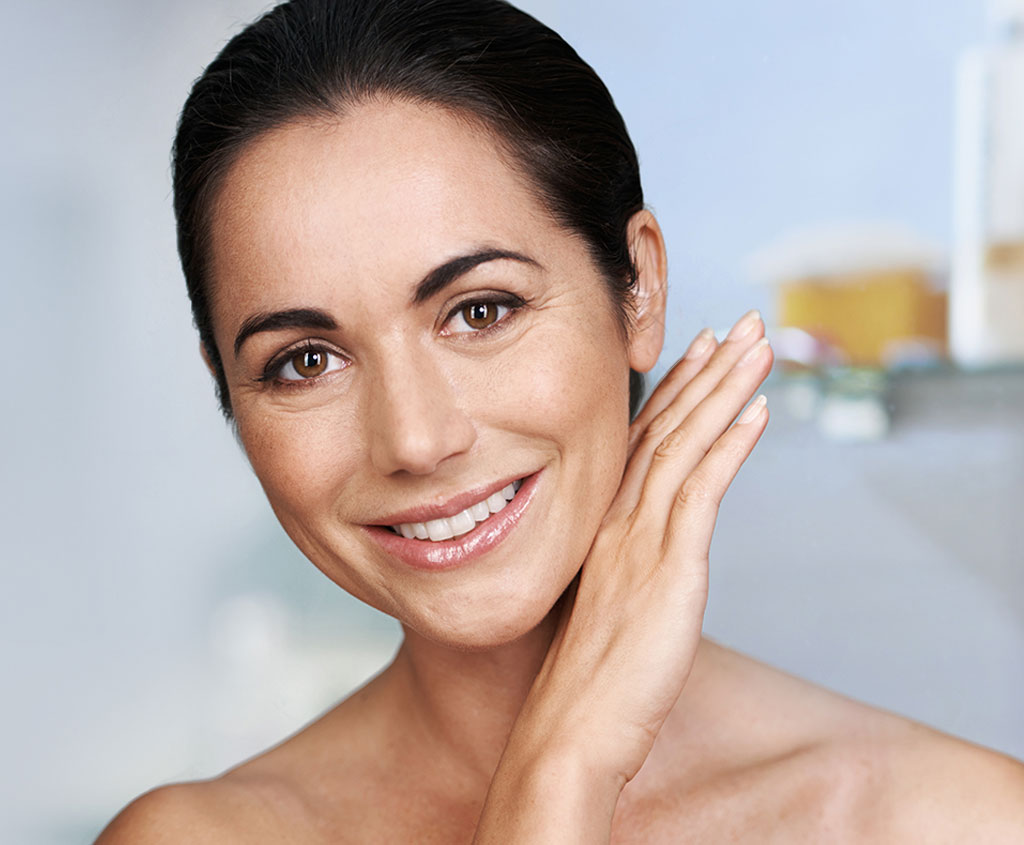 Frequently Asked Questions
One injection. Five points.
Dysport treats moderate to severe frown lines between the eyebrows by reducing specific muscle activity.
Wrinkles are caused by repeated movements and muscle contractions. One injection into each of the 5 points between and above the eyebrows temporarily prevents muscle contractions that cause frown lines.
See if it's right for you.
If you're under 65 and seeking treatment to temporarily improve the look of wrinkles between the eyebrows, ask us if Dysport is right for you.*
Actual Dysport patient.
Individual results may vary.
You've got better things to do than think about what your frown lines look like. The majority of users see improvement in just 2-3 days after treatment. In just one 10- to 20-minute treatment, Dysport may help improve the look of your frown lines between the eyebrows for up to 5 months.Results of repeat treatments may be comparable to your first use. Another plus? There is minimal downtime after your treatment, which means you can get back to your day faster.