Facial Contouring using Fillers
RADIESSE®, PERLANE®, RESTYLANE AND JUVÉDERM®: FILLERS FOR VANCOUVER RESIDENTS. Regardless of age, everyone desires smooth, wrinkle-free skin. For many, cosmetic fillers are the perfect solution. At Richmond Cosmetic Clinic, we offer a variety of brands to choose from including Restylane, RADIESSE® and JUVÉDERM®. Residents of Vancouver can now add volume and definition to their face while eliminating the appearance of folds and wrinkles.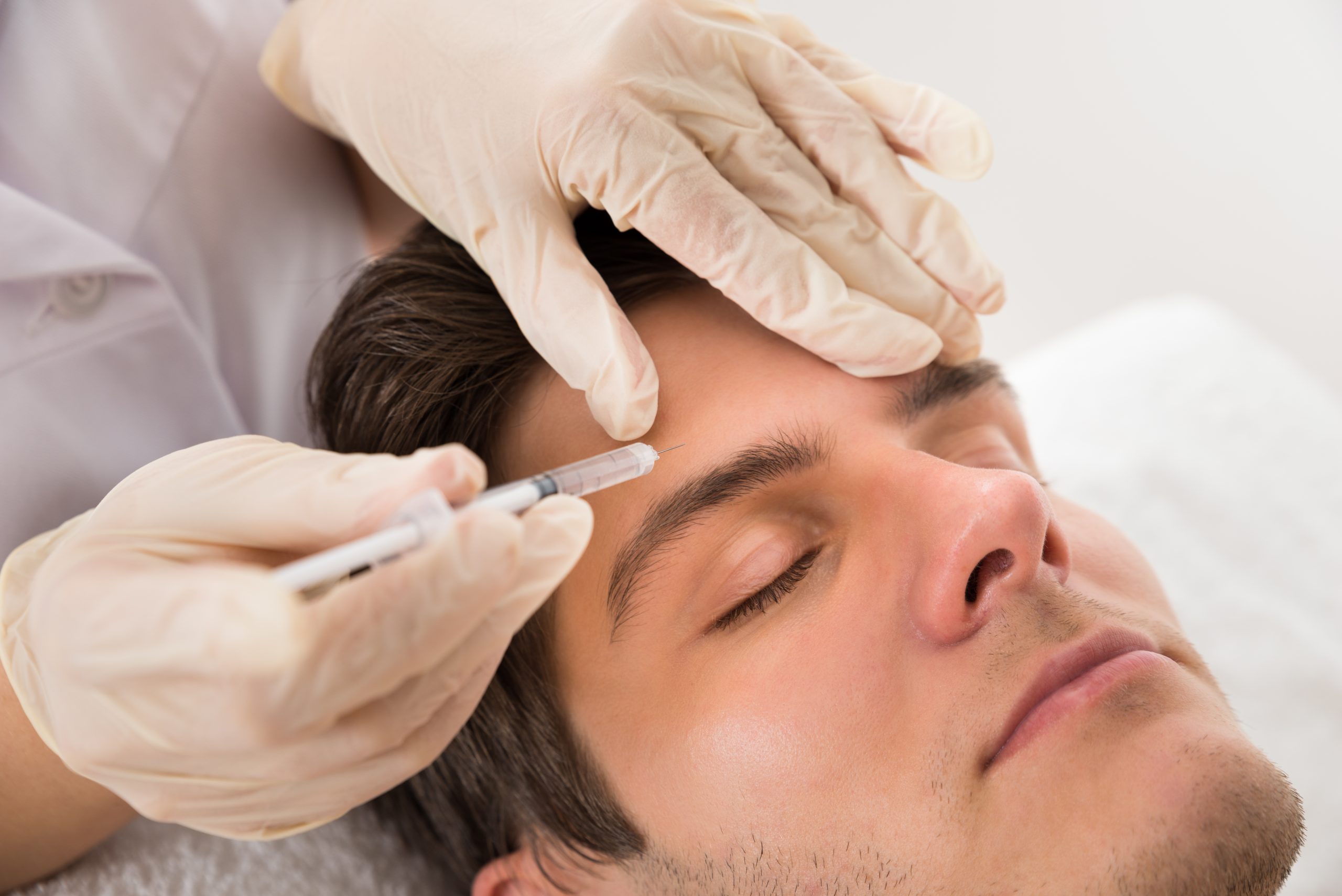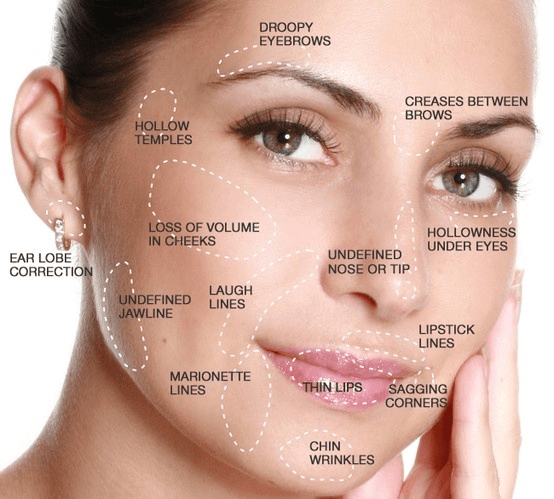 Fillers | Juvéderm™ Injectable Gel
Juvederm is an injectable gel that gently reverses many signs of aging in the face, including fine lines and wrinkles, crow's feet, thinning lips and loosening skin. It can also "plump up" the lips, sculpt the cheeks, and restore a youthful oval shape to the face.
It works with collagen and elastin to give volume and support to the skin. It is non-animal-based and no pre-treatment testing is needed. Juvéderm comes in many formulas optimized for the depth of the area being treated.
Although the duration of results may vary, many find their results last up to 6-9 months and can be made to last even longer with a simple follow-up treatment a few weeks after the initial injection.
Radiesse™ is synthetic injectable filler that reduces wrinkles, creases and scars by augmenting the body's natural collagen supply. Composed of microspheres in a biocompatible gel, Radiesse is made from the same minerals found in our bones, so it carries little risk of allergic reaction. Radiesse can be used on many areas of the body such as the face and hands.
Treatments typically take 15 minutes and require only local anesthetic. Side effects such as swelling or bruising are minimal and should fade within a few days. Results are visible immediately after the injection and can last for months or years, although the duration of the results may vary, the procedure can be repeated as often as you wish.
Perlane® is manufactured by Medicis the same company that manufacturers Restylane. Perlane® is primarily the same product as Restylane® but Perlane® filler contains a larger concentration of hyaluronic acid.
Because of this higher concentration of hyaluronic acid, Perlane® is usually used for larger folds, while Restylane® is better suited for smaller wrinkles or to maintain the results of a previous Perlane® injection.
Perlane® is made from non-animal stabilized hyaluronic acid (NASHA) gel. This means that Perlane® contains no animal products. There is no need for a skin test when using Perlane® filler.
The hyaluronic acid in Perlane® injections supplements the body's natural supply, which becomes depleted with age. Perlane® is biodegradable so its effects are not permanent. The results of a Perlane® filler treatment tend to last six months to a year, although the duration of results may vary, this is much longer than the typical results of collagen injections, which may only last three to six months.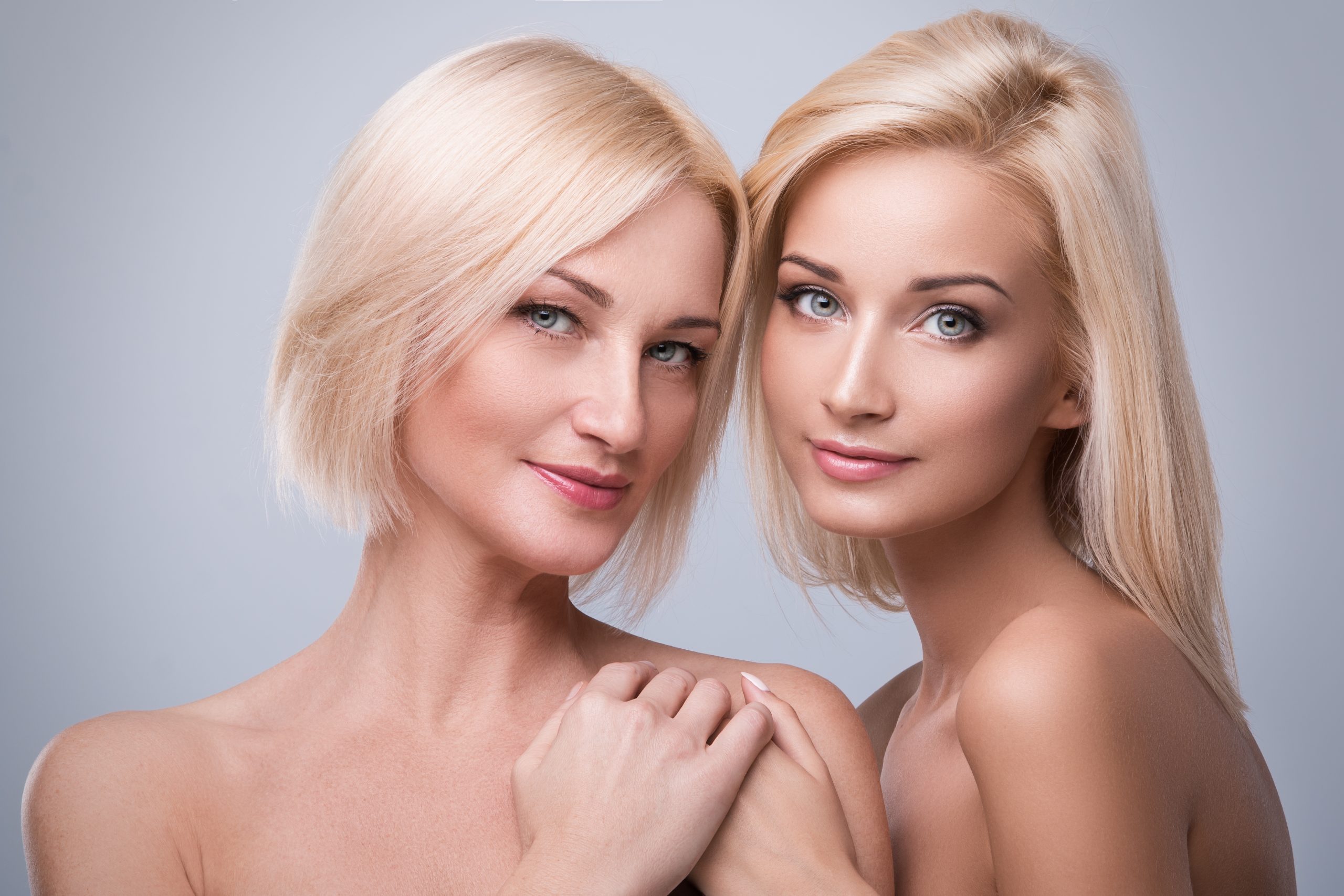 Restylane® is designed to smooth wrinkles, sculpt lips and shape facial contours. It carries little risk of allergic reaction. The most common areas for treatment are the glabellar lines (between the eyebrows) and the nasolabial folds (from the root of the nose to the angle of your mouth). With its unique ability to bind with water, Restylane may remain in your skin for many months (duration may vary).