The HydraFacial is a luxurious facial rejuvenation treatment that exfoliates dead skin, extracts dirt and bacteria from the pores and infuses moisture, vitamins, antioxidants and hyaluronic acid into the skin.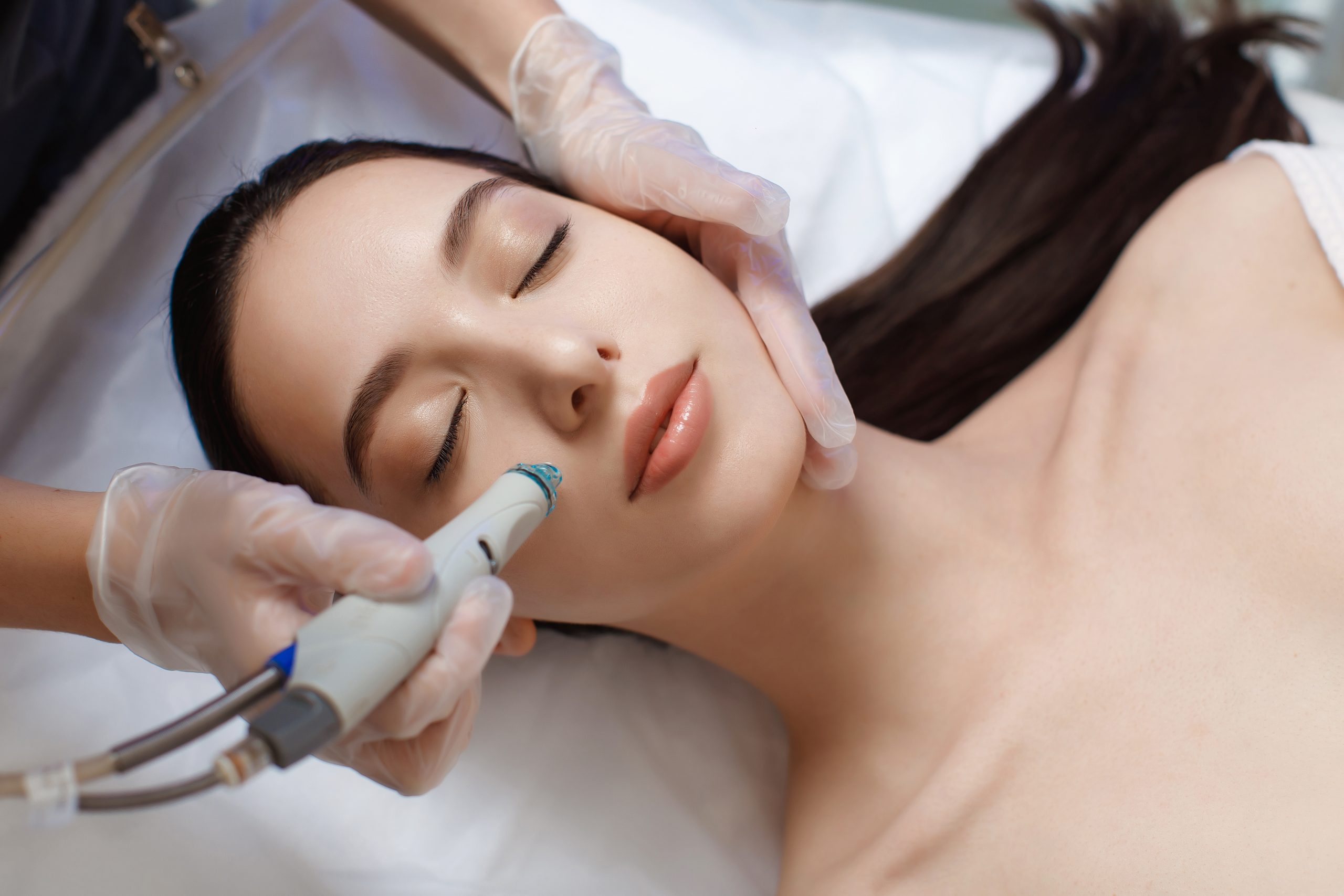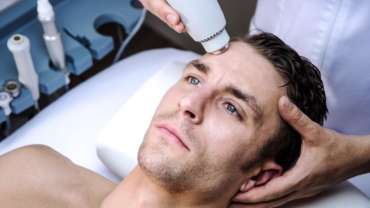 BENEFITS OF A HYDRAFACIAL
HOW AN EXTRACTION FACIAL WORKS
HydraFacial is a multi-step treatment. The process begins with a deep cleansing of the skin, followed by a gentle exfoliation of the dull, dry skin layers and then the extraction of dirt, oils and impurities from the pores. The treatment is a deep pore cleansing facial and is an effective method of blackhead extraction. Once these 3 steps are complete, fresh, younger looking skin is revealed. Furthermore, the treatment closes with the infusion of boosters. With many boosters to choose from there is a booster for everyone and every skin condition.
Your visit to Richmond Cosmetic & Laser Clinic for Hydrafacial can take up to 40 minutes. No comfort measures are required. Our clients often choose HydraFacials as their go-to treatment before any special event.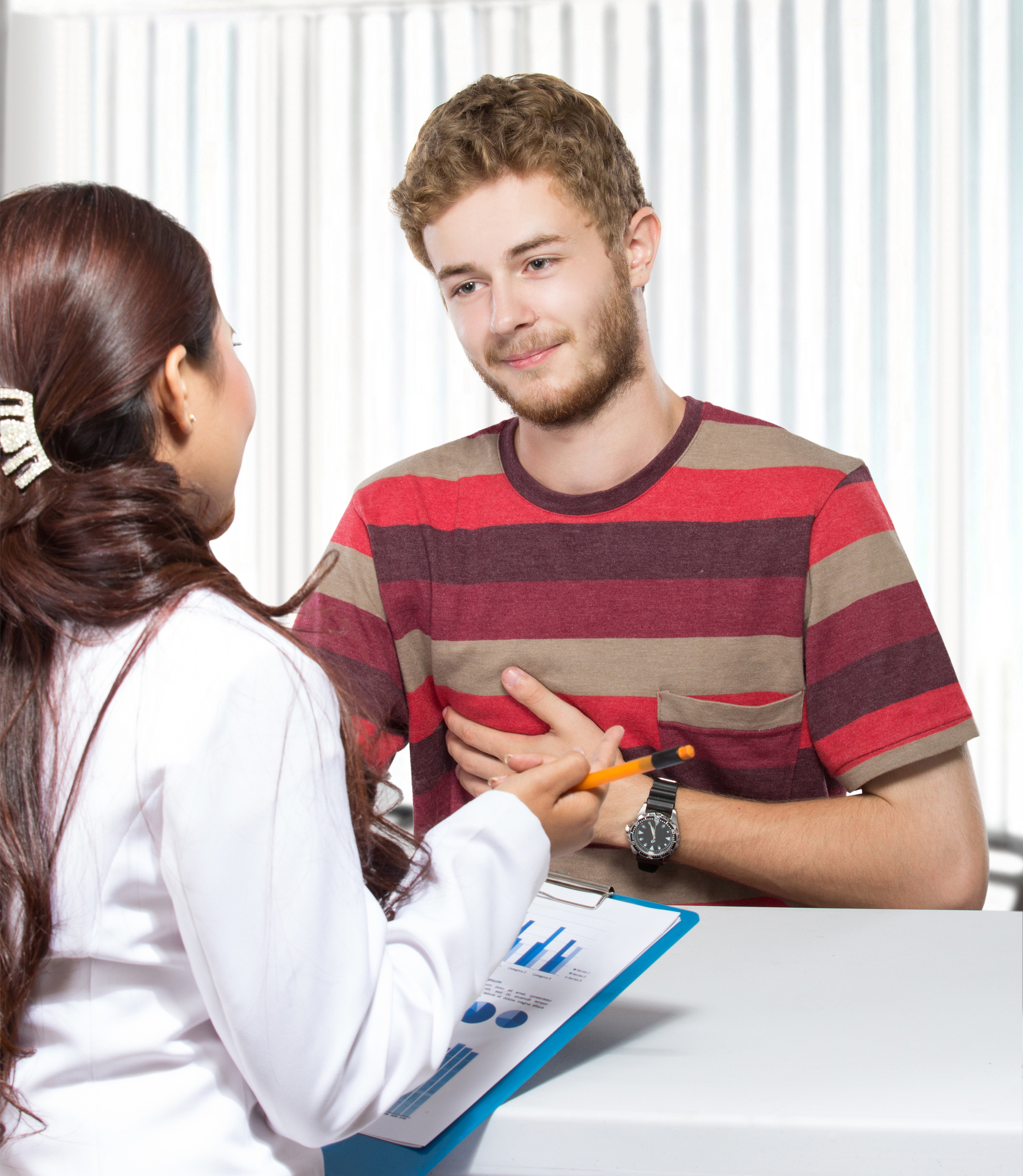 Clients wanting a more luminous, hydrated and age defying look often choose a HydraFacial treatment which allows greater penetration of all skin products applied in the days after the treatment.
If you are in search of the perfect extraction facial in Lower Mainland, a hydrafacial at Richmond Cosmetic & Laser Clinic is exactly what you need.