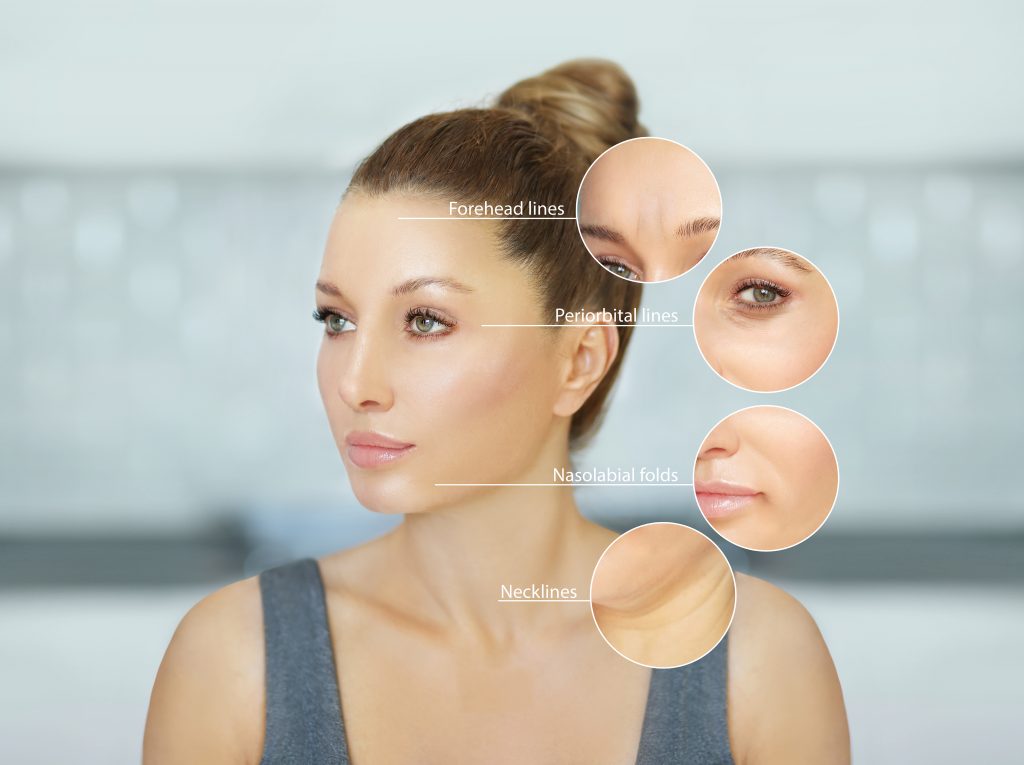 Anti-Wrinkle Injections in your own home with friends !
We are delighted to offer an "at home" service, offering our full facial cosmetic treatments.
Our team of facial aesthetic specialists understand that for convenience and privacy, some patients may prefer to have a doctor visit them in their own homes.
Your treatments will be performed in a professional manner, with exactly the same service, practitioners, products and after care provision as in-clinic treatments and in a relaxed and enjoyable environment.
Share With Friends & Family