Soprano ICE Platinum Laser Hair Removal
With over 90 percent of women in Canada removing their body hair by choice simply for the look and feel of hairlessness, it's time there was a longer-lasting alternative option to shaving or waxing. At Richmond Cosmetic & Laser Clinic, we use award winning Soprano ICE Platinum laser technology to remove the hair on your legs, arms, bikini area, and elsewhere without the common hassles of shaving or the pain of waxing. To find out if laser hair removal is the best method for you, call us or book your FREE consultation online today.
**Laser service is an independent service within Richmond Cosmetic & Laser Service.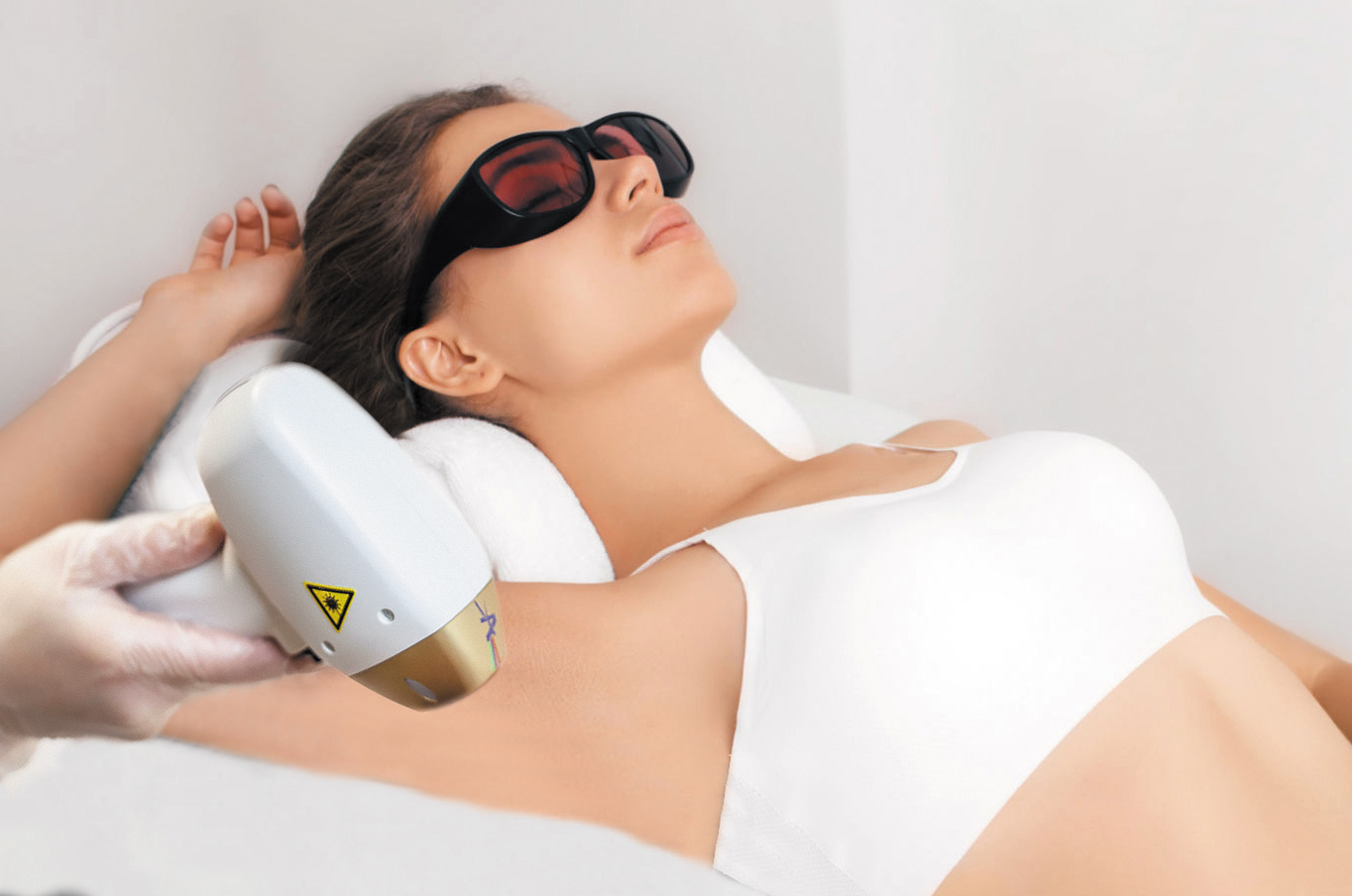 Frequently Asked Questions